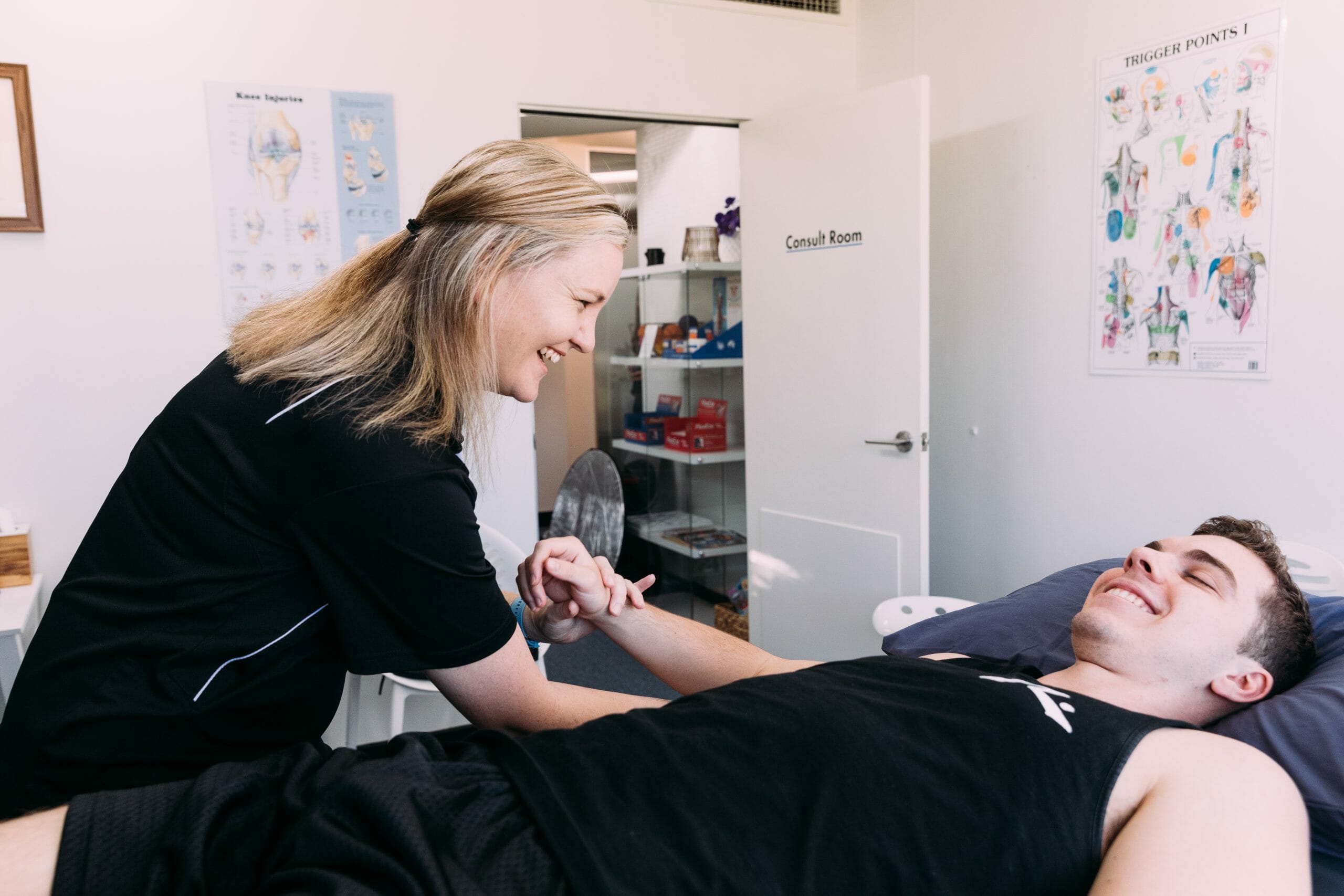 Changing Lives
We take the time to deliver a personal, high-quality experience. At Integrity Physiotherapy in Como South Perth, we treat you like family.
Book an appointment
ABOUT US
Integrity Physio South Perth & Como Area
At Integrity Physiotherapy, we take the time to give you a quality experience. We allow 30 minutes for all in-clinic appointments at our Como clinic so we can be thorough, and you have time to ask questions. Plus, you can expect treatment from your first consultation at our Como physiotherapy clinic!
Our experienced team at Integrity Physio are a wealth of knowledge and expertise. We have you covered, for a wide range of conditions from our modern Como – South Perth Physiotherapy Clinic.
Our interventions include joint mobilisation and manipulation, massage, dry needling, specific home exercise prescription and one on one clinical pilates/clinical exercise sessions with our physiotherapist in Como, Perth. We are also highly experienced in the treatment of vertigo and jaw pain.
Our clinic is located on Preston St in Como where you'll find some great places to enjoy a meal or a coffee after your appointment. We look forward to seeing you!
Welcome to

Integrity Physio
The Best Solutions for Your Individual Needs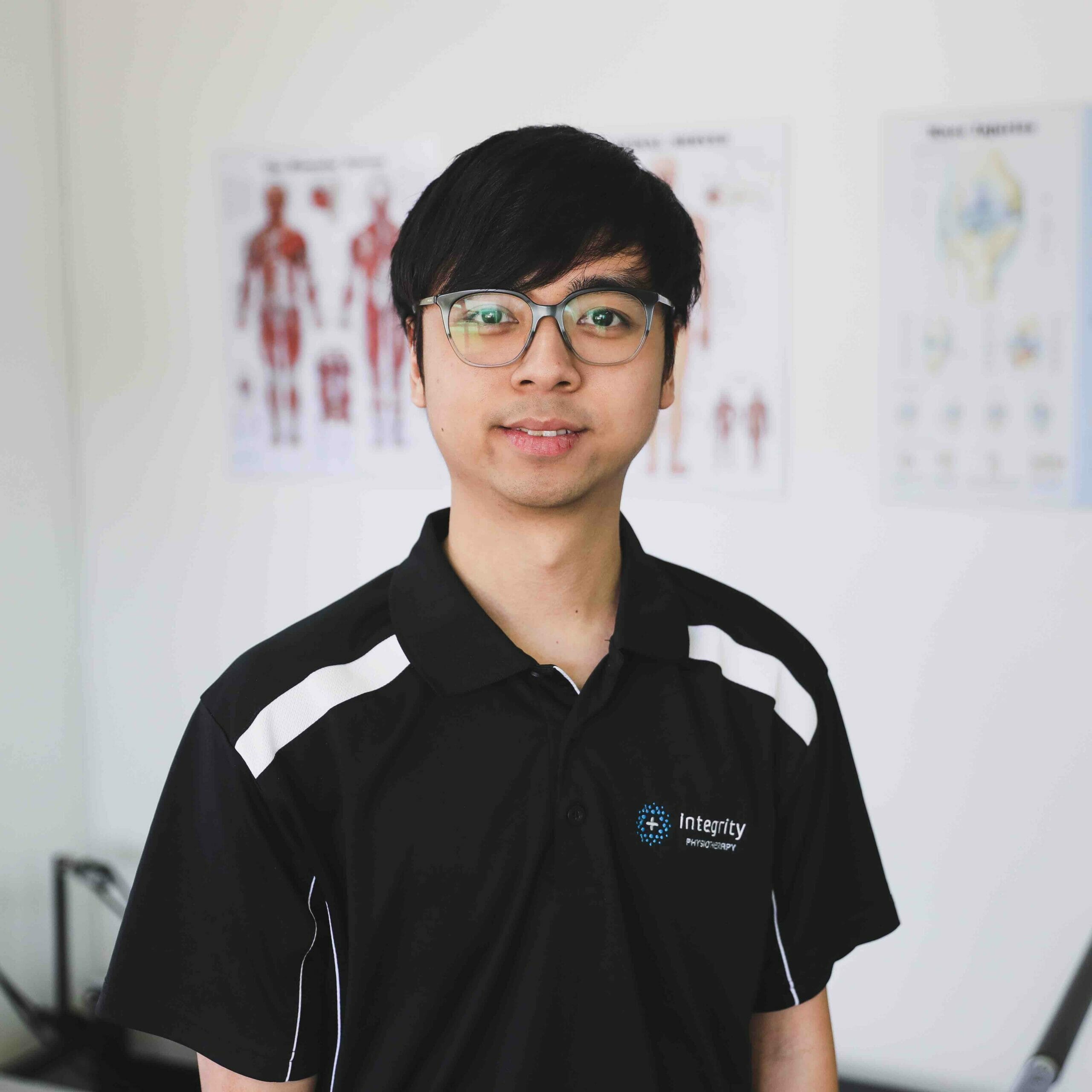 30 Minute Consultations
Treatment On The First Visit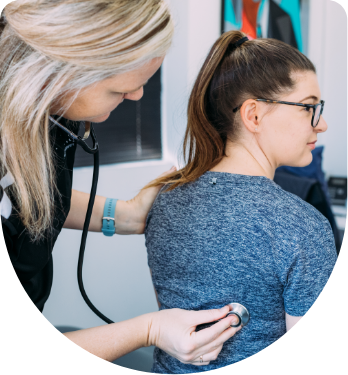 Expert Diagnosis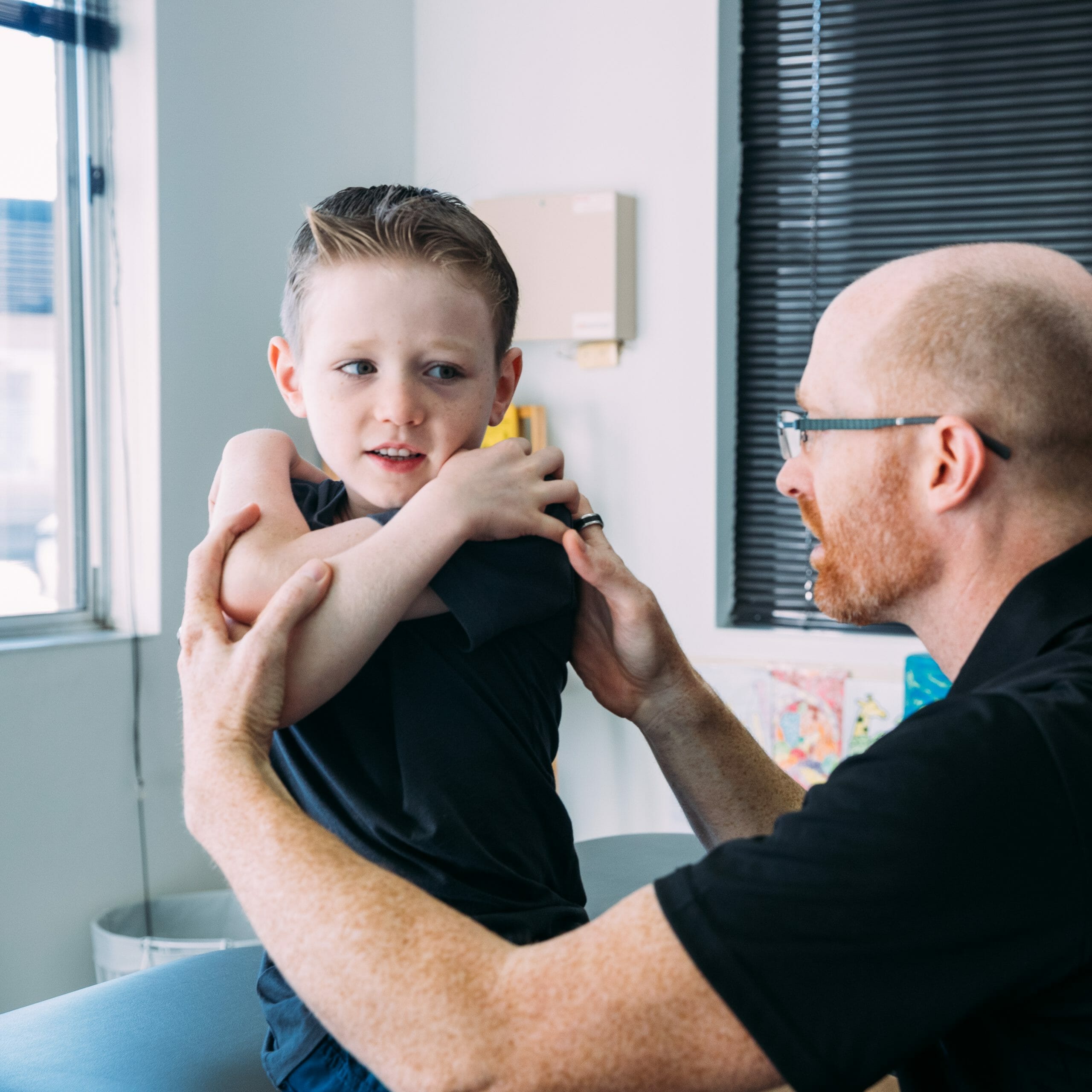 Tailored Solutions
COMMON CONDITIONS
Personalised Assessments and Treatments
At Integrity Physio, we're passionate about helping you to enjoy life free from pain or discomfort. Our Perth Physiotherapists provide personalised assessments and treatments for a variety of conditions. Our clinical pilates/strength and conditioning will help you recover and reach your goals in a friendly and supportive environment.
See all common conditions
OUR SERVICES
Treatment on the

First Visit
Our experienced Physiotherapists in South Perth/Como, provide a range of services that are tailored specifically with your recovery in mind.
WHY CHOOSE US
Giving You

A Quality Experience
Expert Diagnosis
During our assessment we will clearly communicate to you a diagnosis for your condition so you feel confident about the direction we are taking.
Tailored Solutions
Given our experience, complex injuries and chronic pain is what we do best. We understand that each person is unique in their clinical presentation and requires a thorough assessment and an individualised approach.
Postural And Ergonomic Advice
Research has changed the way we look at posture and ergonomics. We stay up to date so you get the best advice.

Workers Compensation
During our assessment we will clearly communicate to you a diagnosis for your condition so you feel confident about the direction we are taking.

HCF Preferred Provider
As a preferred provider for HCF, you get the highest possible rebates and therefore less out of pocket expenses.
Department Of Veteran Affairs (DVA)
We accept patients under DVA. Please see your GP for a referral.

Medicare
We accept Medicare EPC Plans from your GP. For further information about Medicare rebates and gap fees, please view our physio fees page.
30 Minute Consultations
We allow 30 minutes for all consultations including those under Medicare to ensure you receive a high-quality service.
Edit this Text
BLOG
Latest News
& Articles